About Score Grass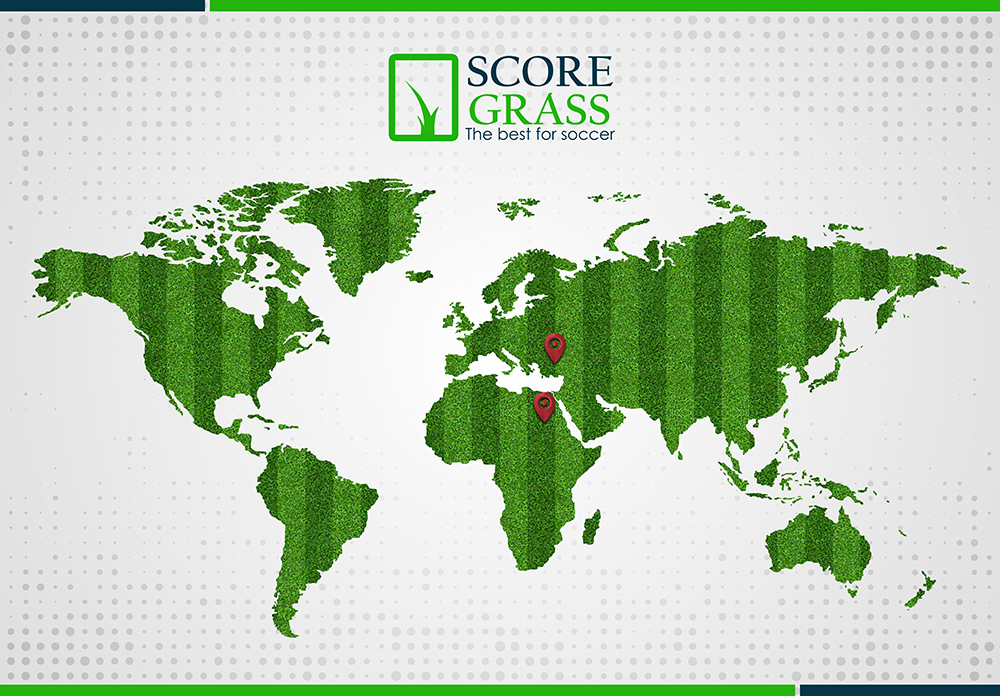 Our vision
Score Grass impress the word, build the future.
Our mission
Pioneers of artificial grass industry regionally and globally, with innovative products with a competitive advantage: achieving global sustainability, leadership and adding value to the community by building a healthy sports world
The factory is established in: Industrial area – ATAQA- North Suez Bay, on 4500 m2 closed area within total land of 12000 m2, now is 3 million m2, but we are looking forward to be 6 million.
We only use the best European raw materials and all our machinery are EU origin as well.